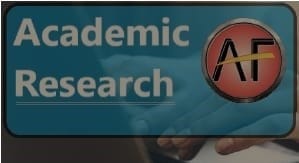 Please share this with your friends! Happy Downloading!
To Download, Install, Crack, or Patch the Softwares, Please "Turn off the Antivirus" and later turn it on after a complete installation. If you experience a problem in downloading any app or if the browser such as if the Chrome browser blocks any download while showing it contains a virus, then please ignore it and use another browser to download the software along with the crack or patch. Happy Downloading!
How to Register and Download from Baidu Netdisk?
Some Softwares such as Microsoft Office, Microsoft Windows, Matlab, etc. are stored in Baidu Netdisk with links showing as (https://pan.baidu.com/…)
To download them, first, you need to register a Baidu Netdisk Account and Later login into that account to download the contents.
Note: Baidu Netdisk Installer is also provided here in Applications
Click the Following Button to See the Instructions on How to Register a Baidu Netdisk Account
Click the Following Button to Learn How to Download from Baidu Netdisk