How to Use the Baidu Network Disk to Download Contents?

We often use the Baidu cloud network disk to save some data and store some of our photos and videos in the cloud disk. How do we use the cloud disk to download things online? Next, I will introduce the operation steps of downloading from the network disk.
Tools/Materials
Computer
Baidu Cloud Network Disk
Method/Step
1. Enter the Baidu cloud link in the browser on your computer, search for the Baidu cloud link of the software you want to download in the browser, and click to enter.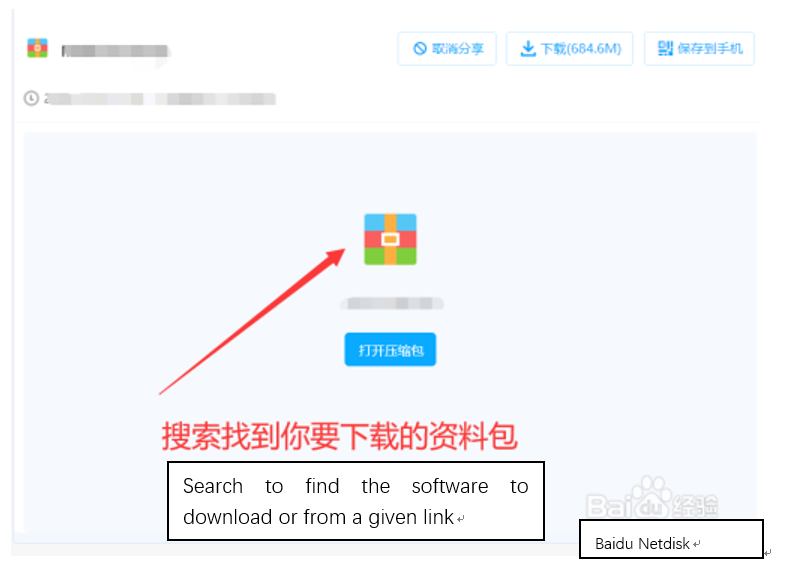 2. Click to log in to the Baidu Cloud account in the upper right corner of the browser
3. Click "Download" in the upper right corner of the dialog box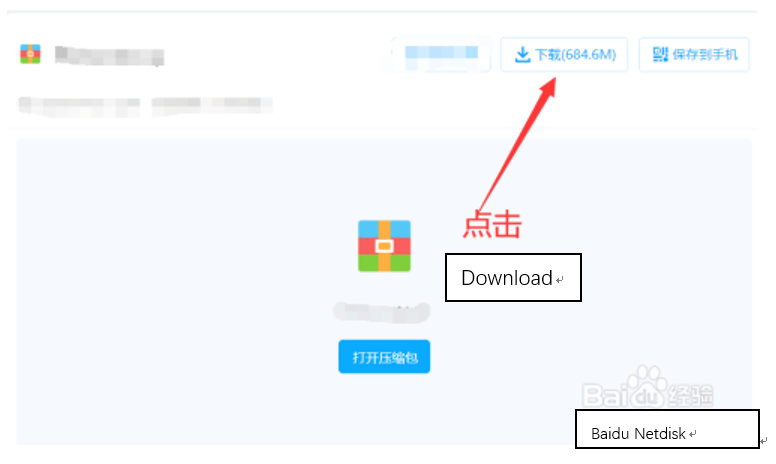 4. Enter the extraction code in the pop-up dialog box, and click Extract File
5. In the pop-up dialog box, place a tick in front of the information to be downloaded, and then click "Save to Baidu Netdisk" in the upper right corner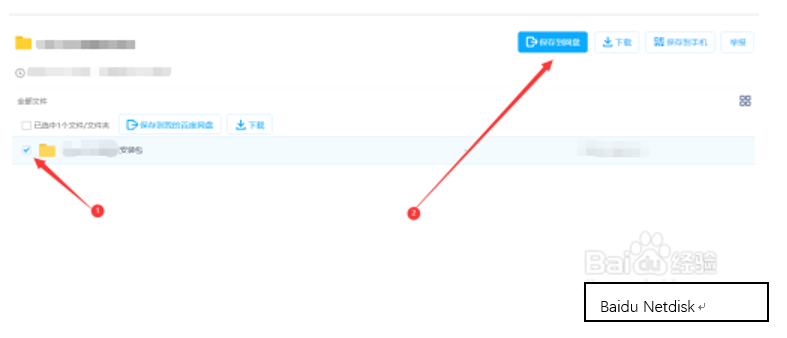 6. Then select the folder to store in the pop-up dialog box, and then click OK
7. Go back to the desktop and click to open the software Baidu Cloud, log in to the Baidu Cloud account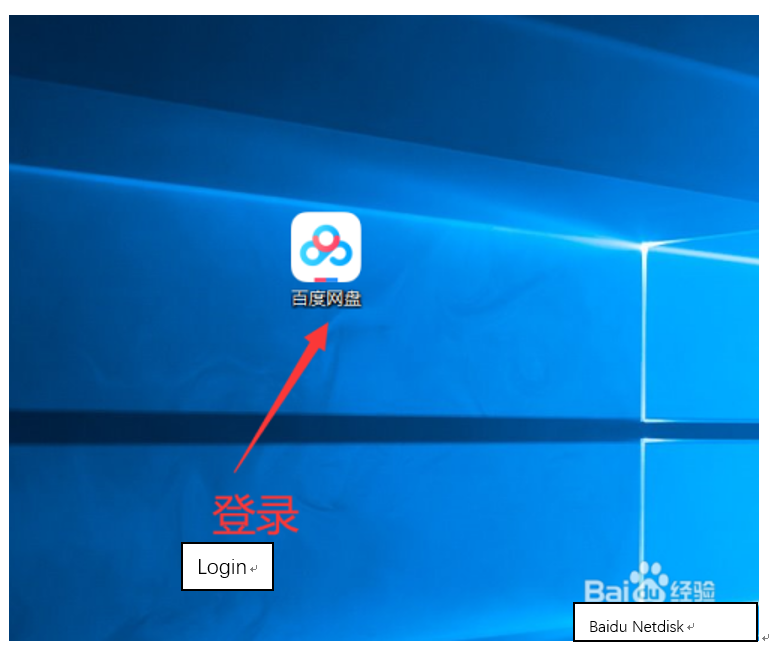 8. Find the previously-stored folder in Baidu Cloud, click to open
9. Find the compressed package of the data you want to download in the opened folder, right-click, and click "download" in the pop-up dialog box to complete the download of the data using Baidu Netdisk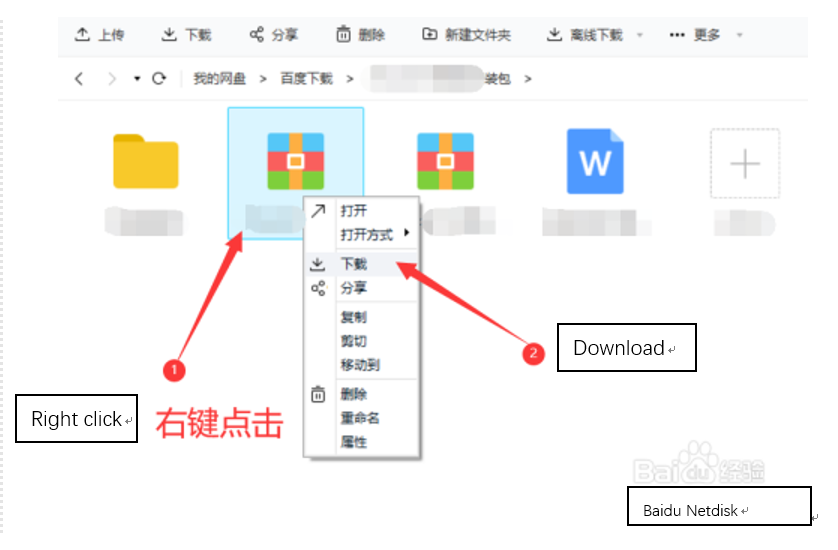 10. Summary:
1. Search and find the Baidu Cloud content you want on your browser, log in to your Baidu Cloud account
2. Click Save to Baidu SkyDrive
3. In the pop-up dialog box, select the folder to be stored, and click OK
4. Go back to the desktop, click to open Baidu Cloud, and enter the account password to log in
5. Find the previously-stored folder and click Open, find the compressed package of the data you want to download, right-click, and click Download in the pop-up dialog box to complete